Benefits of Ayurveda oil massage
---
Impart softness, strength and color to the body.
Increases longevity
Nourishes the body
Impart firmness to the limbs
Benefits the skin
Benefits sleep patterns
Increases internal organs of the body and
increases circulation of blood.
---
Benefits of Moroccan bath
---
Balances oil secretion in the skin and controls
acne.
Refines skin texture by removing dead skin
layers.
Nourishes skin with vitamins and minerals.
Enhances deep relaxation and rejuvenation.
Improves skin elasticity and clarity.
Improves the skin tone
Anti-wrinkle and anti-ageing properties.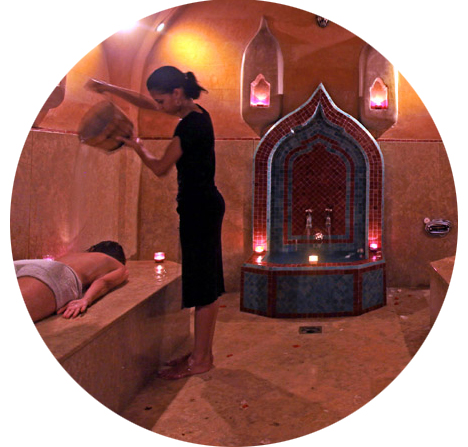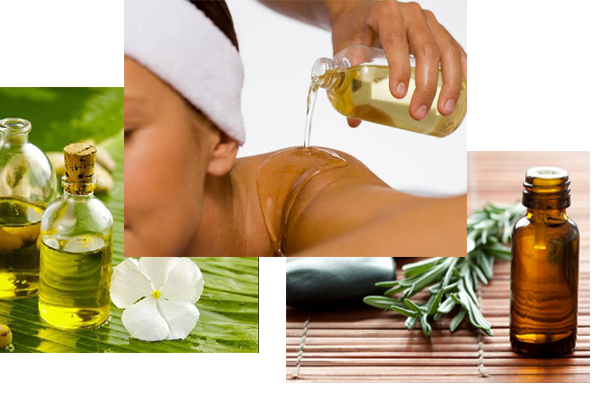 ABOUT US
---
Ayurmukthi Massage Centre, was established to focus on providing essential beauty treatments and professional service to you based on quality, care and results in an elegant environment. Take time with one of our massage service, Ayurmukthi Massage Centre is here fully dedicated your beauty needs.
---
Why Us?
Our Support staff that book appointments, process payment and assist with treatment room turnover can give massage therapists more time to focus on the services they are providing.
---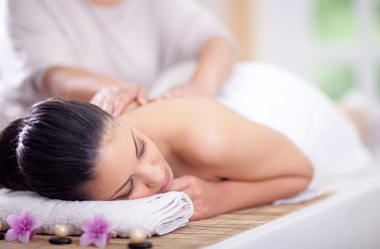 ---
Our well- known signature massage is a culmination of all therapies that are tailor made just for you and we have skilled beauticians here for your beauty needs.
---